Buy Car Tyres at Broadway Autocentres
I am looking for...
Book Online, No Upfront Payment
Professional Tyre Fitting in Your Area

Local Tyre Fitting
When you think about it, your tyres are the only point of contact your vehicle has with the road. That's why it's vitally important that you select the right tyre type for the vehicle you are driving and for the purpose it is being used. We believe that motorists should get in to a habit of checking all tyres at least twice a month for correct tyre pressure, tread wear and general condition; and if you have one, don't forget to check the spare tyre too. If you don't know how to do this – please ask us & we'll be happy to help you.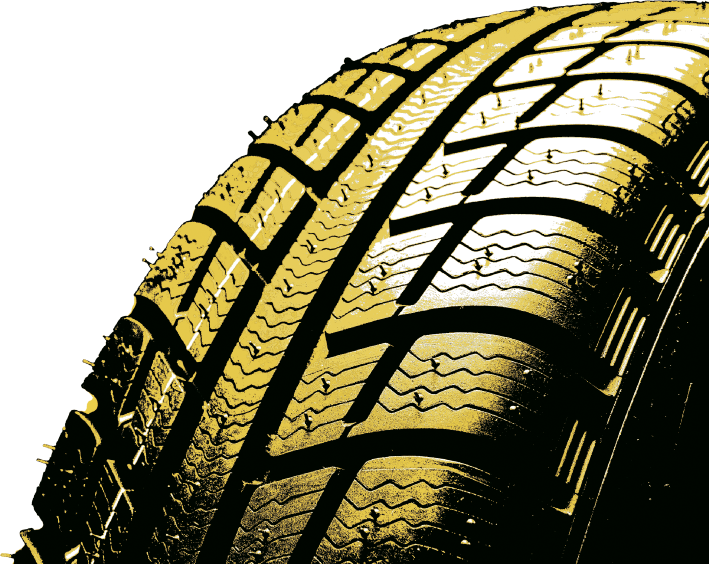 Find Your Tyres
Here at Broadway Autocentre, we understand that when you have a problem with a tyre, we know that you'll want it put right with minimum fuss, you'll need expert advice & above all you deserve value for money.
If your tyres are worn out through old age, mis-alignment, incorrect inflation or if they've simply failed the good old MOT test, don't worry – we can help you
We also appreciate that choosing the right tyre can be confusing, from choosing the right size, to selecting a tyre and brand that will be fit for purpose from the extensive range available. To help you, our tyre experts are on hand to help you at every step of the way

We operate a highly attractive pricing policy to suit everyone's pocket, backed by a quality of service that we believe is quite exceptional. We hope that you will give us the opportunity to prove it.
Excellent service and support from staff. Would definitely recommend Broadway. Thank you.
Mark Styles
Fantastic service. Really pleased with fixing my Nissan Pathfinder. Looked after me so well and even washed it after repair for free. Thanks again
Tim Clough
Warm welcome, efficient, polite and excellent service from the Broadway team. I shall certainly be using them again
Steve Pugh