Book MOT Testing in Beaconsfield
MOT Testing

in our state of the art MOT bay
We've just installed a brand new OPTL (one person test lane) & instead of a 4 post lift, we've built a drive over inspection pit which utilises the latest DVSA approved shaker plate & turn plate technology. Couple this with the latest bluetooth enabled roller brake tester & emissions machines & we have the ability to MOT test ALL class 4 vehicles (even the larger/heavier 4x4's & pick up trucks which sometimes can't fit on a standard class 4 lift) while you view the test itself on a dedicated screen in our comfy reception - what's not to like?

Your Local MOT Experts
FROM THE SIMPLE REPLACEMENT OF A BULB TO CHASSIS WELDING, SHOULD YOUR VEHICLE FAIL IT'S MOT TEST, WE ARE EQUIPPED TO RECTIFY THE FAULTS AND GET YOU BACK ON THE ROAD WITH A MINIMUM OF DELAY.
MOT appointments are available 6 days a week for Class 4 (car, van & 4x4) testing.
We also operate a call and collect facility by arrangement, so if you can't come to us, we'll come to you.
Broadway Autocentre Beaconsfield

Tel: 01494 680914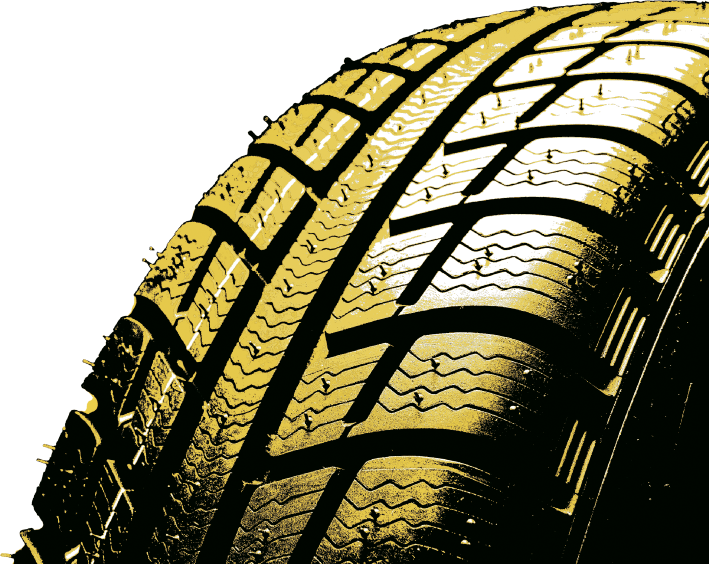 MOT test info
Your car is required by law to undergo an annual MOT test once it becomes three years old.
An MOT test typically takes around 45 minutes & we offer both by appt tests 6 days a week.
The MOT test involves a detailed inspection of all of the vehicle's major components to ensure that they meet the minimum safety standard, as well as the exhaust emissions which must meet the standards laid down by the DVSA (Driver & Vehicle Standards Agency)
After inspection, if all of the testable items are adjudged to have met the required standard, your vehicle will be issued with a VT20 MOT pass certificate. If any of the items do not reach the required standard, they will be listed on a VT30 'refusal of an MOT certificate' & these items will have to be corrected & retested before a pass certificate can be issued.
We will also list separately any 'advisory items' which are good enough to meet the required standard at the time of the test, but are obviously deteriorating & will require attention in the near future.
At Beaconsfield we offer Class 4 car & light van testing, but a new state of the art MOT bay will be added soon, enabling class 7 testing for larger vans, campers etc – watch this space!

We operate a highly attractive pricing policy to suit everyone's pocket, backed by a quality of service that we believe is quite exceptional. We hope that you will give us the opportunity to prove it.
Excellent service and support from staff. Would definitely recommend Broadway. Thank you.
Mark Styles
Fantastic service. Really pleased with fixing my Nissan Pathfinder. Looked after me so well and even washed it after repair for free. Thanks again
Tim Clough
Warm welcome, efficient, polite and excellent service from the Broadway team. I shall certainly be using them again
Steve Pugh